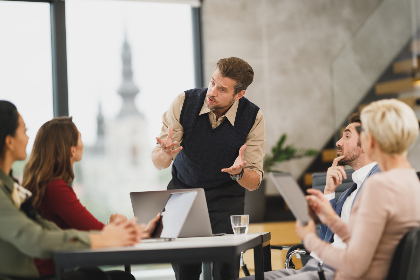 Principal Software Engineer
About the role:
 The Principal Software Engineer  will be overall responsible for the Product Engineering and execution of customer projects  and he will manage the end-to-end activities. The activities briefly will cover :
1.     Plan and execute the product development activity as per the product roadmap and provide the required leadership in key technologies – Web , Portal , Content Management System  for the company to build advance capabilities of the product.
2.     Co-ordinate and Manage the project related activities by working with Project organization . Plan and finalise the requirement plan and create the development plan for development and testing .
3.     Prepare the Technical Documentation for the product covering  –Functional Requirement Specifications(FRS), System Requirement Specifications(SRS), HLD/LLD documents, and Release Notes.
4.     Undertake product development through an engineering team using the Trinity customization framework and Agile methodology so that the products can be developed to meet the functional and non-functional specifications of the  contract .
5.     Closely work with the product management and technology teams to build the technical understanding of the various products.
Key Skills:
·       Good Understanding of the domain knowledge covering Web technologies – JAVA, Spring, Angular, Bootstrap, Big Data, RDMS, Hibernate, Junit , Mockito
·       Good understanding of the domain knowledge covering Portal , Content Management System and Integration with Enterprise applications for delivery of the service.
·       Proven experience in building solution covering Web Applications, Portal , Content Management System and integrating with other Enterprise Application - Mobile Apps.
·       Proven experience in managing and executing large Portal and Web Applications Software projects and also have build products based on these technology.
·       Good knowledge in Agile based software development methodology with optionally certified as a Scrum Master.
·       Proven leadership capabilities in managing a team , problem solving, display a high degree of adaptability and be empathetic  and be able to communicate and collaborate well across teams
CATEGORIES
LATEST POSTS