Plan-Build-Run framework for Project life cycle management
Trinity Plan-Build-Run project life cycle management services address all the stages of Design, Build, Implement, Operate and Support. The framework is based on using the industry best practices so that the project can be executed on time, right at the first time and supported for the life cycle.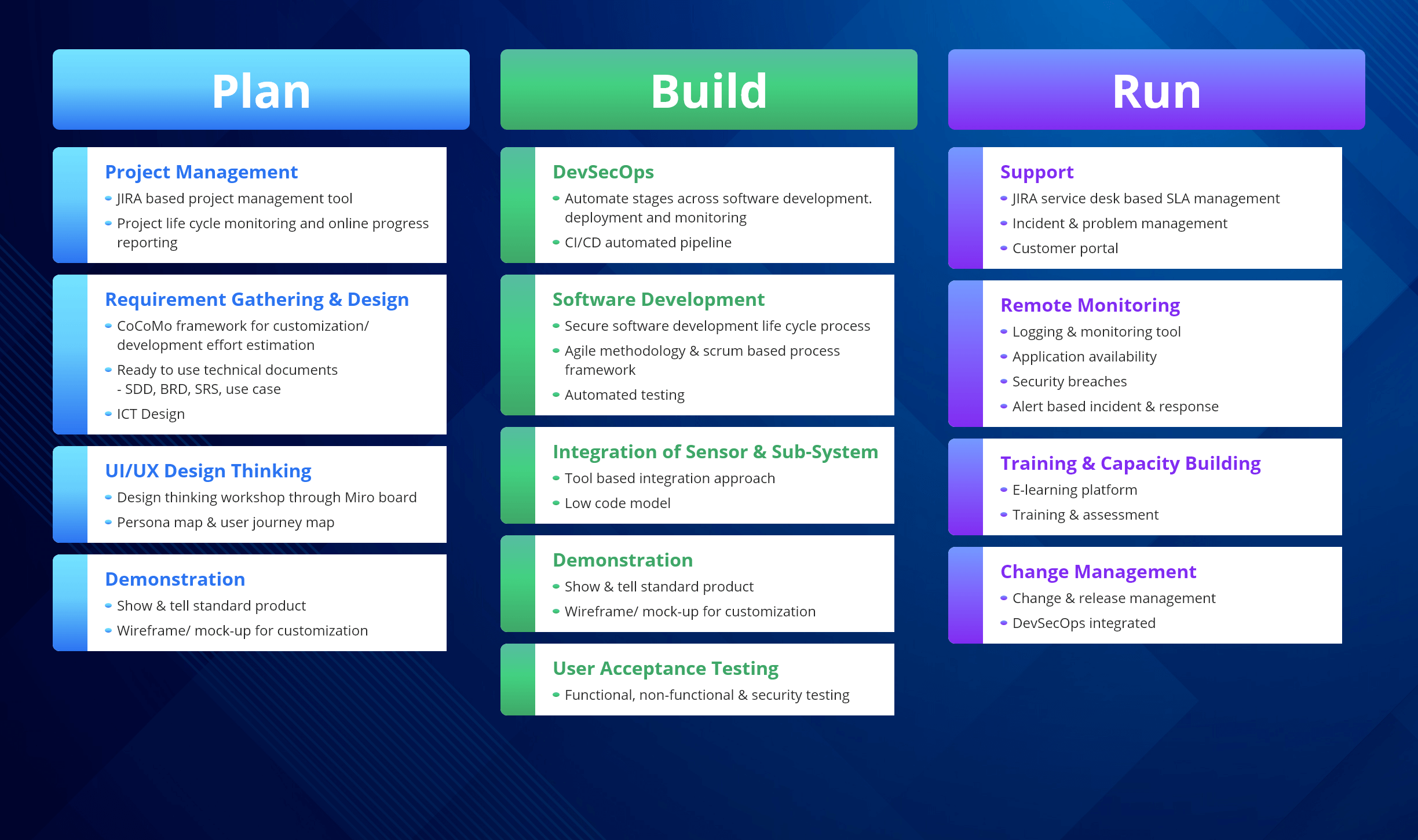 The framework is based on systems and process and uses a number of industry best practices to delivery compelling benefits.
Trinity Project Management Services is a comprehensive suite of services that enables the Trinity Commercially off the shelf (COTS) products to be customized and implemented on Customer Target Systems – On -Prem or Cloud. It is a 360-degree approach that spans the entire cycle of project management. Provides on-line reporting and monitoring of the project progress through JIRA based project management system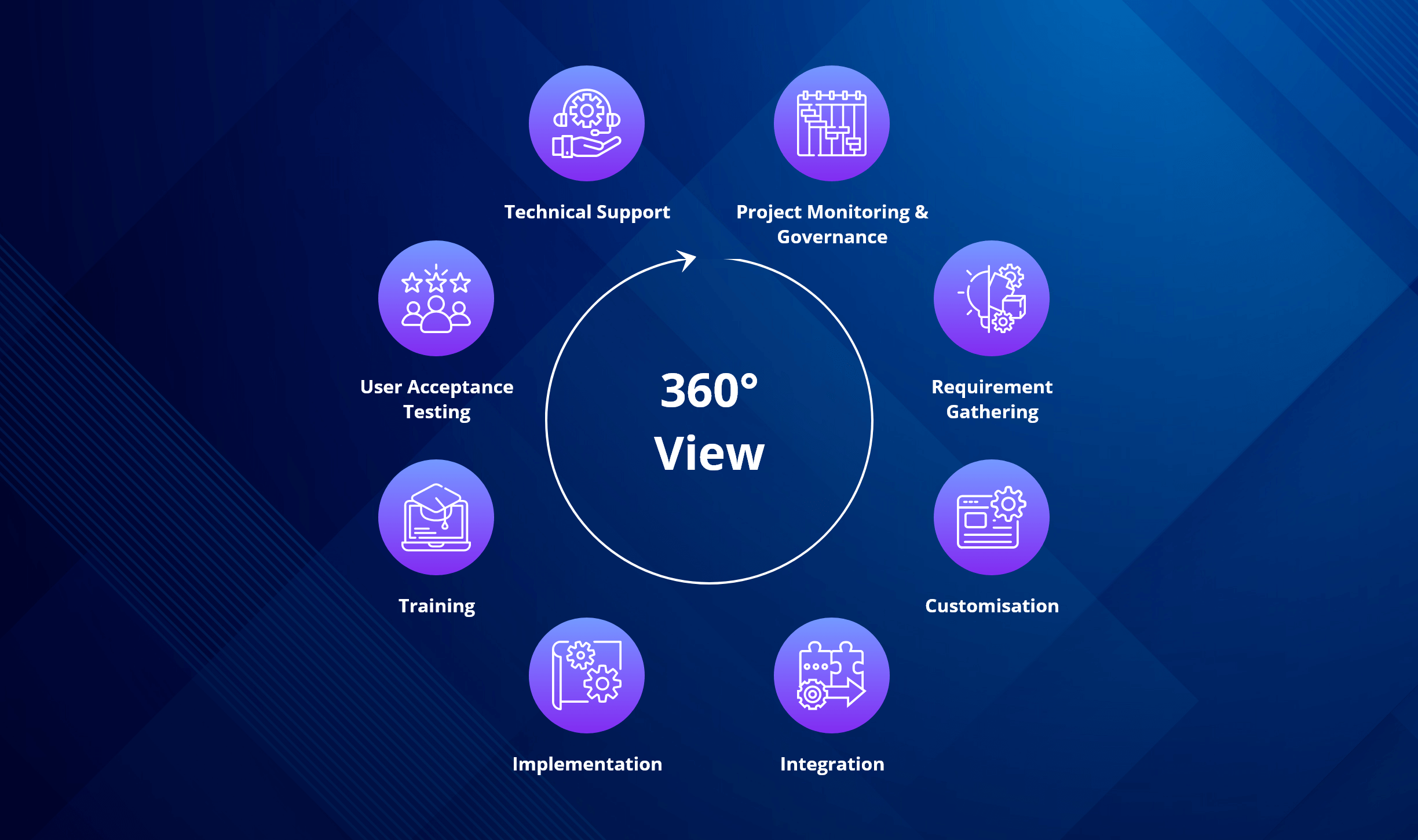 The requirement gathering is based on a framework for estimating the modifications and effort. Design thinking approach of using wireframes/Pretotype Model enables finalization of the modifications and in undertaking customization.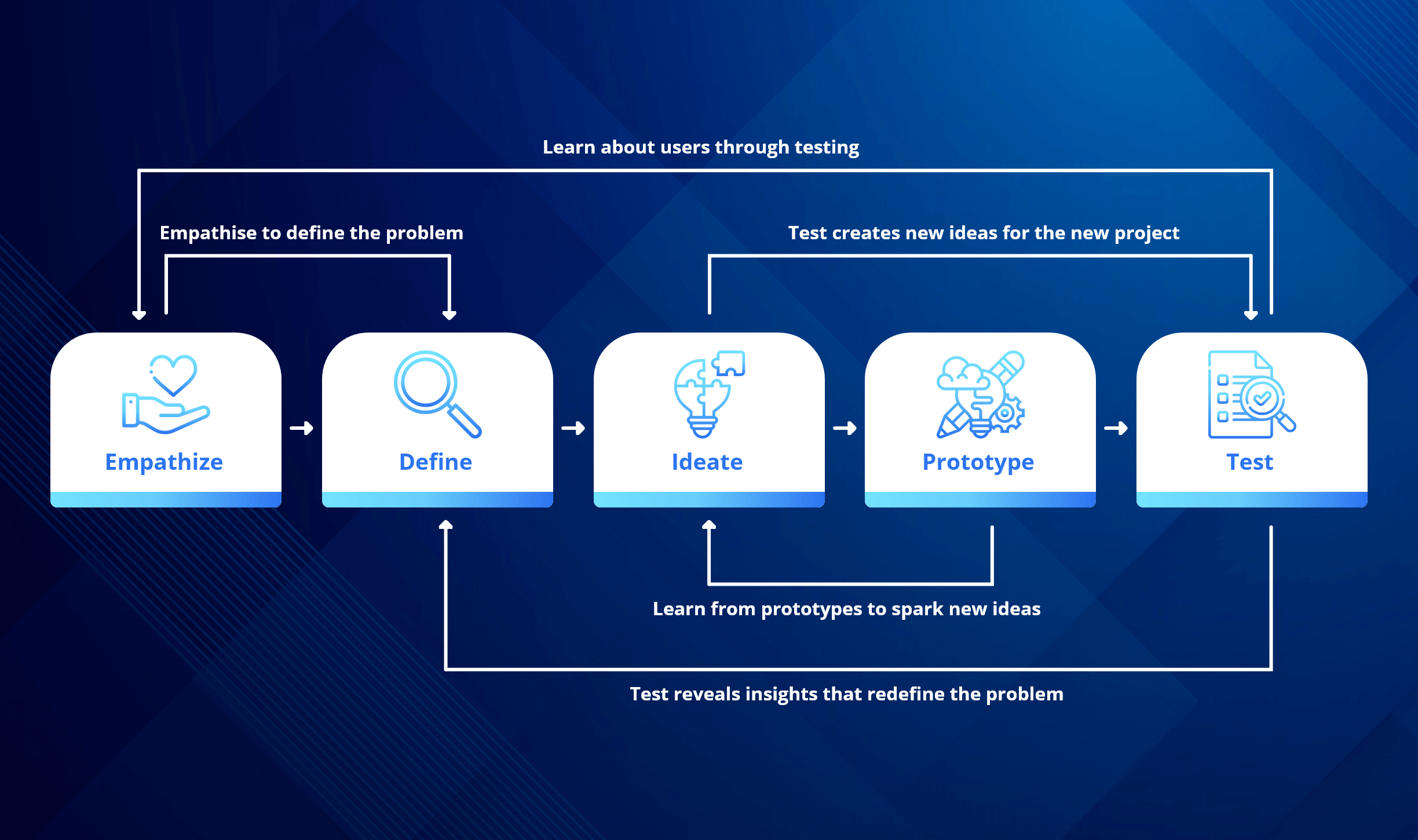 Is based on Agile based software customization and development principle and uses SCRUM methodology to customize the software in agile mode. DevSecOps process enables closer collaboration and continuous development, continuous integration and continuous testing of the application.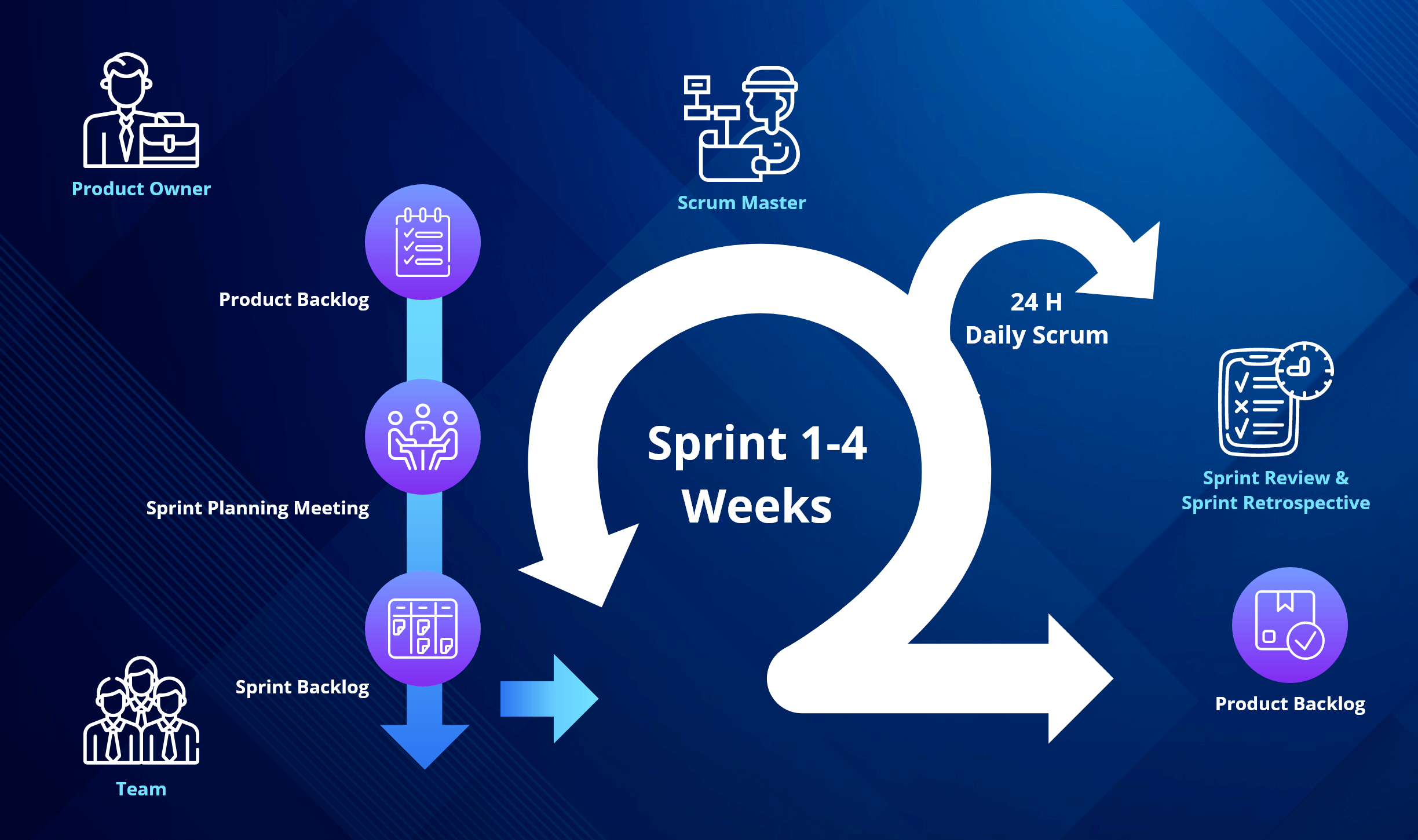 Out-of-the-box Tools support enables integration of sensor data and data from application system for building and rolling out of various use cases. This approach provides the ability to quickly configure the system for Data Aggregation, Processing and Anomalies detection, Building Dashboards, Machine learning models and build applications.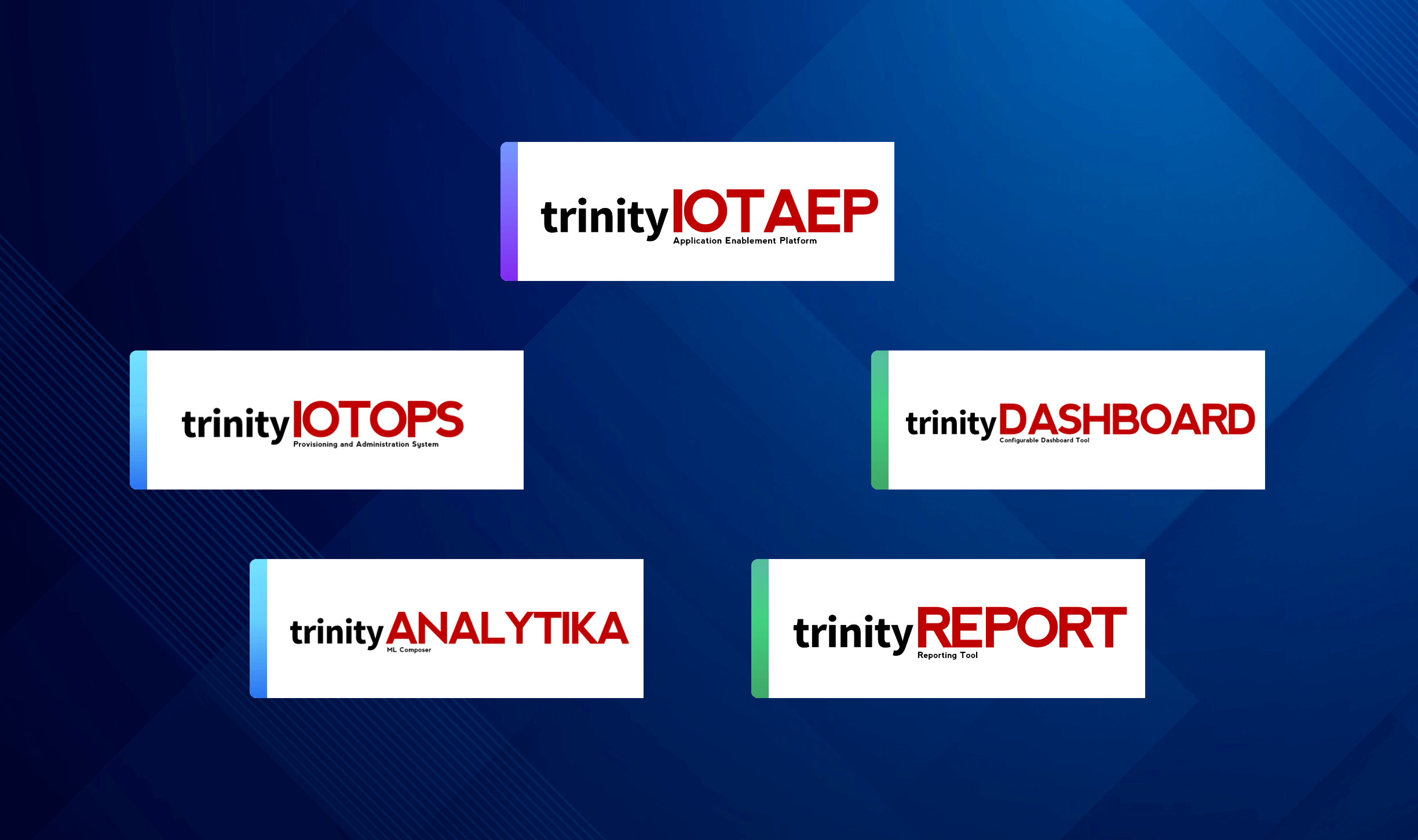 Software Release and Deployment
DevSecOps based automated system enables continuous delivery of the software through a release management process. Zero Touch based deployment model helps in quickly promoting the release to the customer target environment.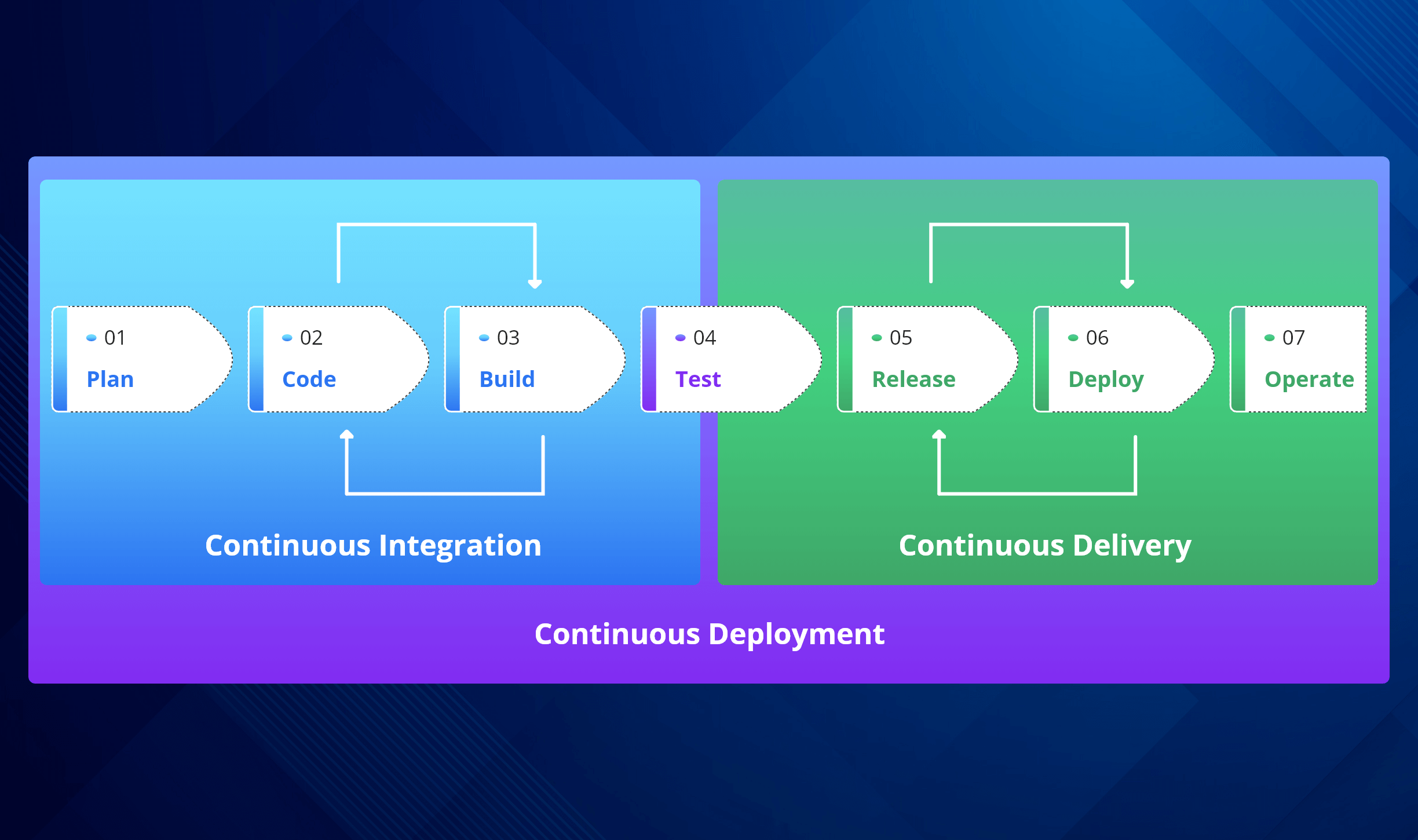 The Quality Management Services covers the testing of the application for user acceptance before roll out. It provides a full view of the functional features and nonfunctional features of the product under test. Also end to end Integration services are performed based on the type of integrations covered as part of the integration services. Trinity Software Testing Life Cycle process covers all the phases of the quality management.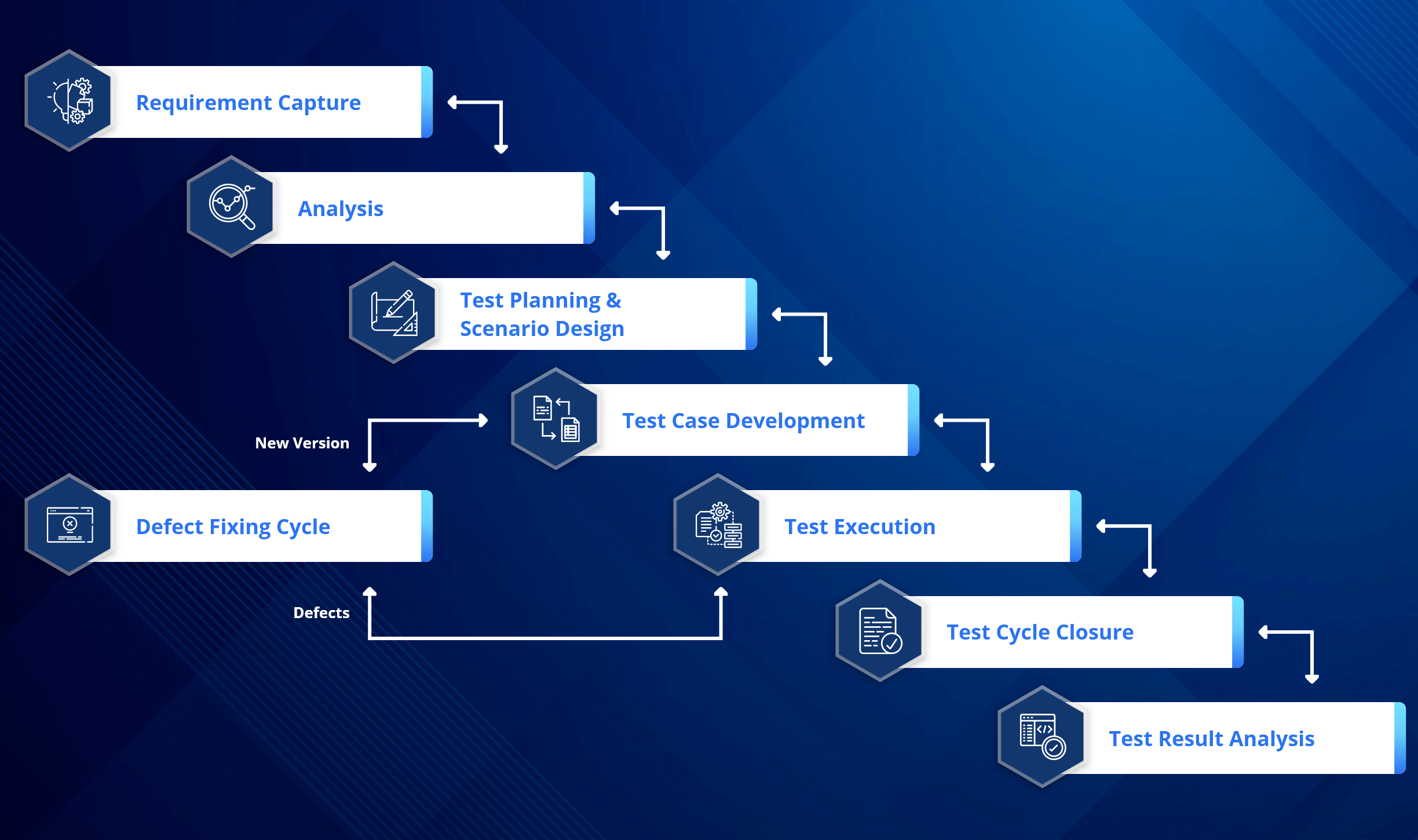 Trinity Technical Support Services cover remote monitoring of the application uptime and also handling the various issues reported during the operational phase of the project life cycle. The Process uses advanced capabilities in logging and monitoring, centralized technical assistance center for fielding calls and resolution of the incidents and JIRA service desk for SLA Management and reporting.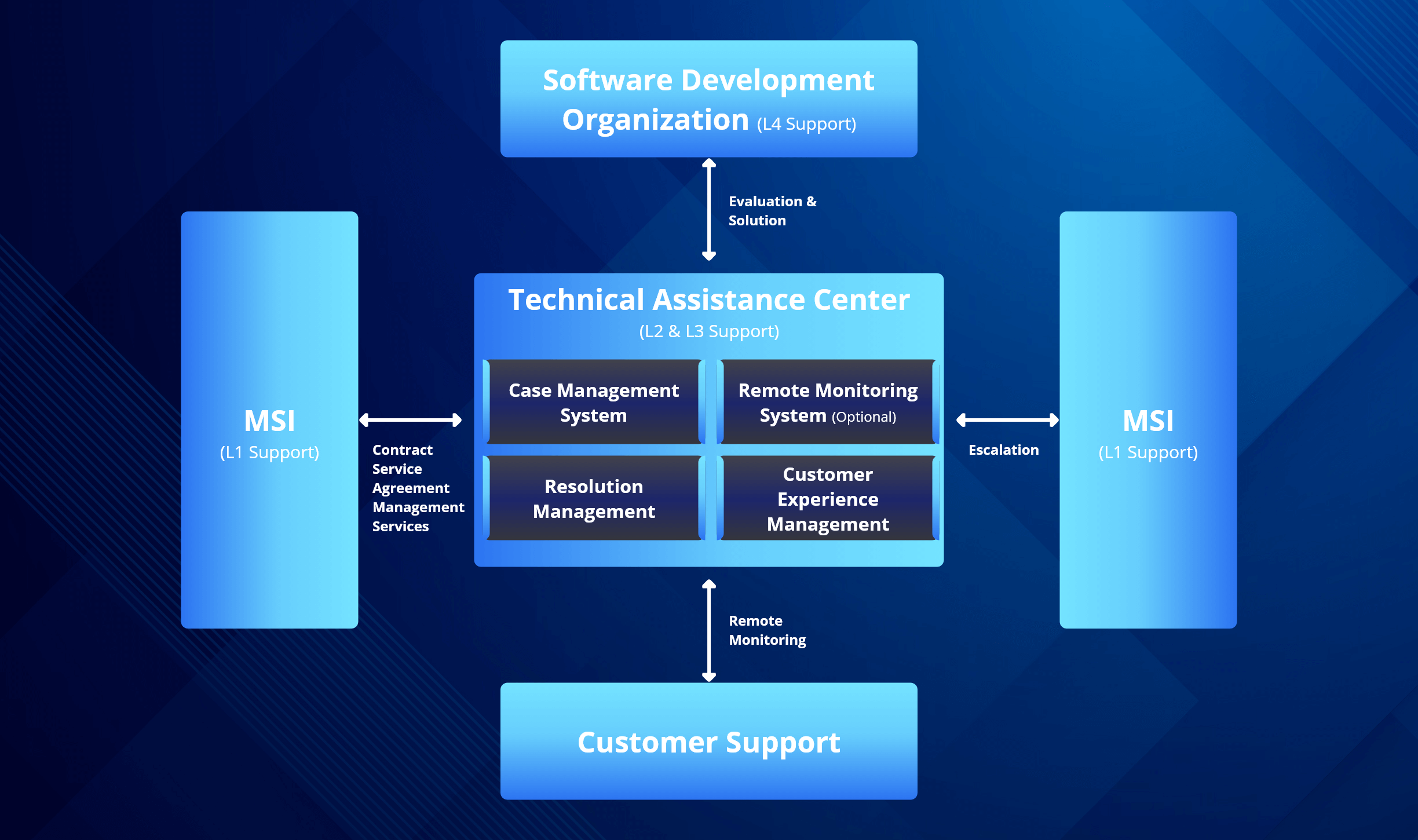 Training and Capacity Building
The Services are based on E-learning system for Training and assessment of the users in the use of the application. Various types of learning – Asynchronous learning, Synchronous learning and immersive prototype learning is supported.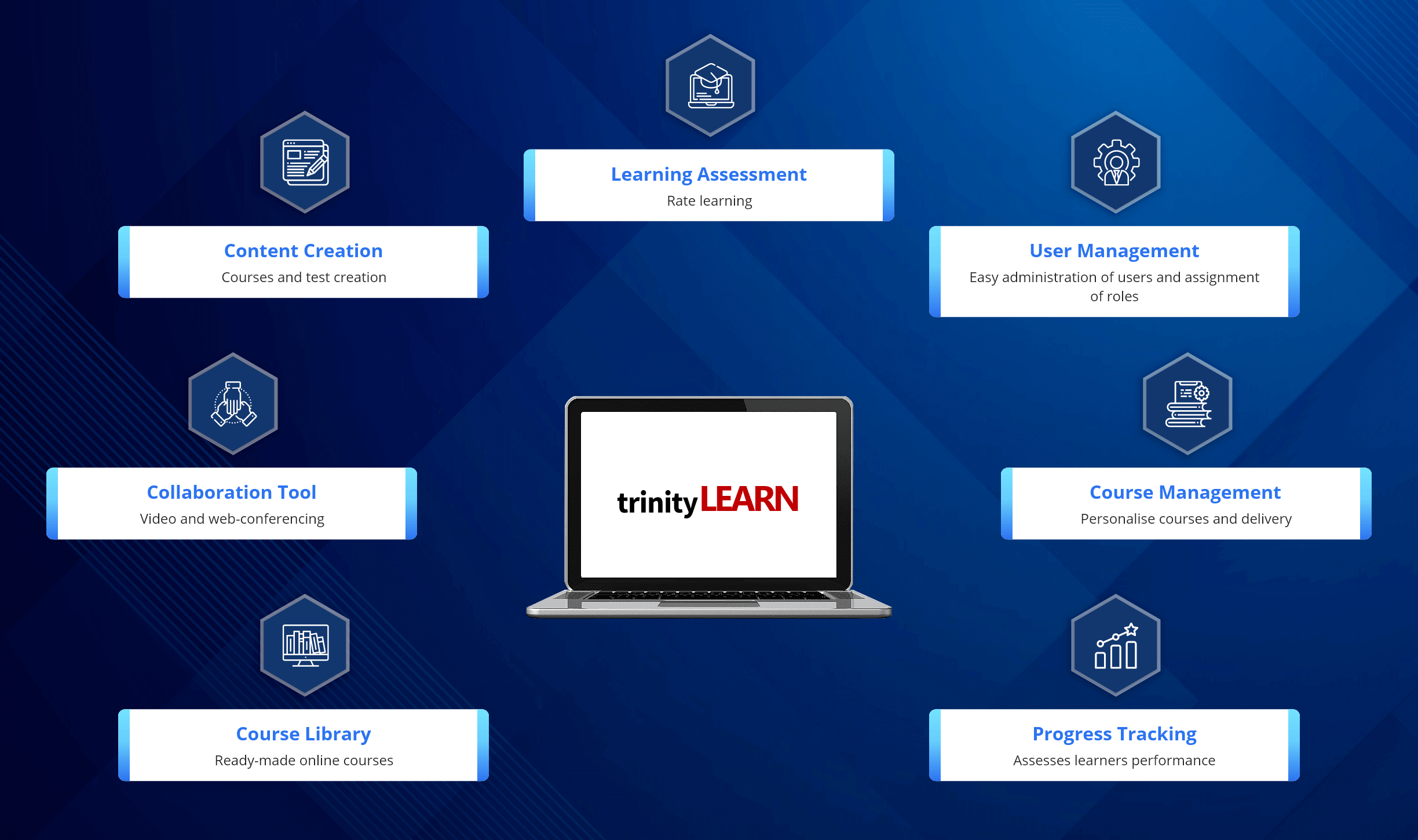 -->