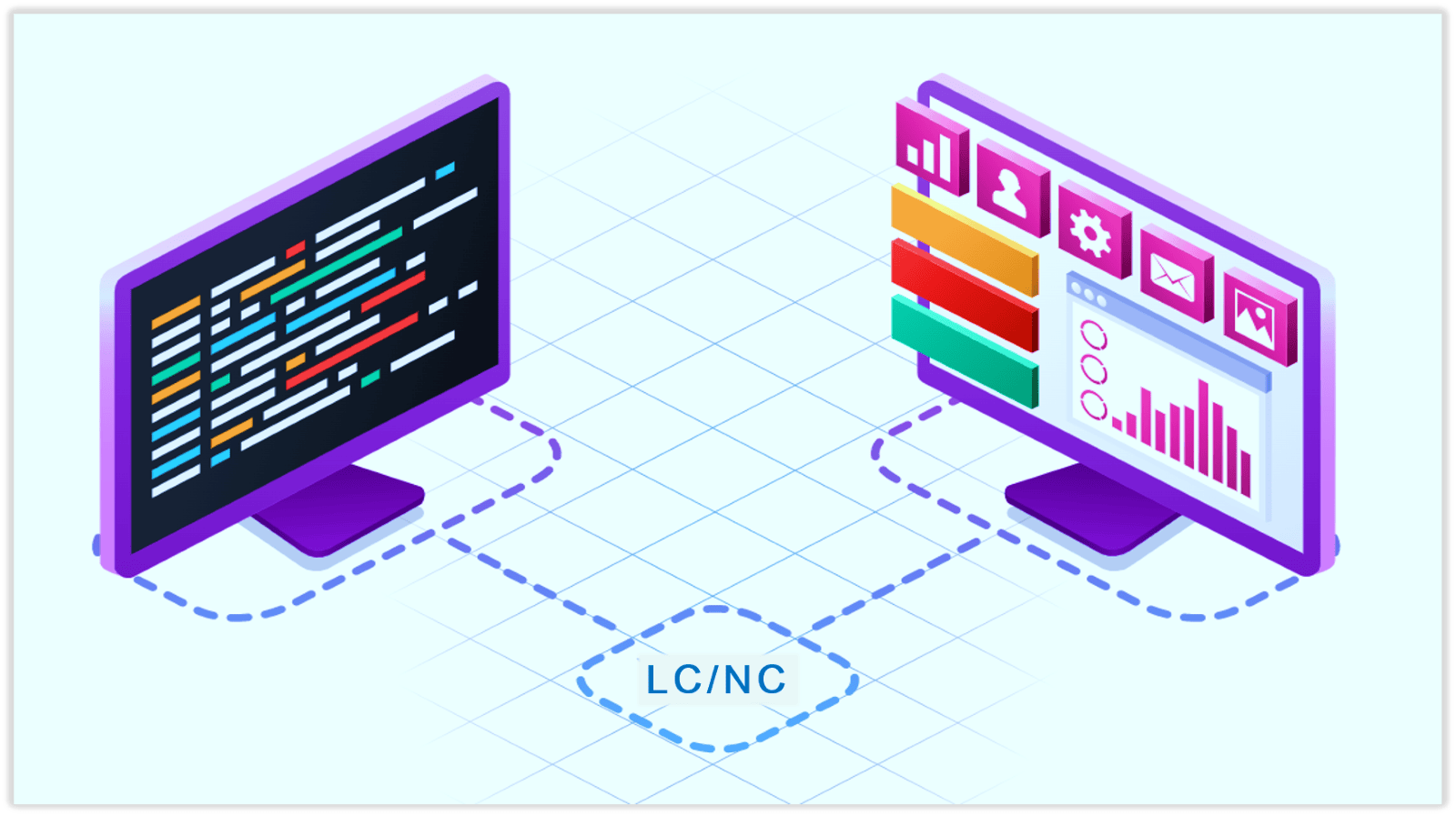 Why do SaaS companies need an Application Enablement Platform?
The IT-enabling units of SaaS based companies face massive pressure for developing and deploying software applications rapidly as per end-user expectations. These new software developments are often delayed due to a backlog or lack of skilled resources. Software Developers thus have massive dependence for providing several applications in minimum time than ever before. 
Comparing it with traditional approaches, a low-code platform can simplify, expedite and marginally reduce the cost of application development and deployment. Thus, preference of a low-code & no-code tool like an Application Enablement Platform (AEP) has become the preferred technology for SaaS companies.
Selecting an AEP - Application Enablement Platform
Modern Cloud based IoT enterprises are competing to obtain value from data. Enterprise IoT platforms are at the helm of helping several businesses visualize and organize data from the multiple layers of connected sensors and devices. Selecting an IoT platform that meets an organization's current and future needs is demanding as there are plenty of IoT platforms to choose from. The solution should expect to solve the major issue for IoT companies by providing the capability to scale millions of devices with the least development effort. 
An AEP is an Application Development Platform that enables organizations to rapidly build, scale & deploy enterprise-grade applications that requires minimal coding skills. Furthermore, an AEP can create multiple applications on top of the SaaS, AI & IoT platform efficiently, which includes various data insights from API's or through sensors under one platform. Functional UI can be created quickly with easy to use drag & drop widgets, inbuilt layouts & themes. Based on the data coming to this platform, the technology helps you to manage and understand massive amounts of data like text analysis, people analysis - their accounts, contacts, entities and roles along with social and business metrcs. 
Making Smart City infrastructure more efficient with an AEP
For Smart Cities, the AEPs can help in visualizing, modifying data, adjusting widget properties or calling an API with JavaScript is provided along with Event listening capabilities within the platform. This will save time and reduce tremendous app building costs. 
Also, a plug-and-play support can be provided for most databases, Rest APIs and GraphQL, so data can be imported seamlessly thus creating more intelligent & connected smart cities. 
Looking forward, enterprises can secure their Applications and Data with robust authentication and role-based access control. These applications are ready to go with one-click testing and deployment to its release pipeline in cloud or on-prem infrastructures. This promising low code tool proves its ease of solution deployment and paves way for enabling applications, services and products in the future. 
CATEGORIES
LATEST POSTS