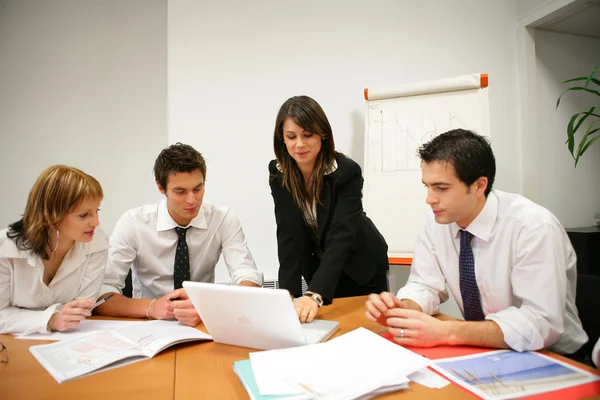 Head - Smart City Industry Cloud
About the role:
Trinity is launching the Smart City Industry Cloud – a first of its kind in the Industry. The opportunity is to leverage the extensive knowledge gained by implementing Smart City Solutions across six segments covering more than 50 plus customers worldwide and pivot through a Business Model change of Software as a Service (SaaS). To deliver to this goal Trinity is partnering with Hyperscale Cloud Providers – Microsoft, Amazon, Google and Oracle so that the services can be delivered worldwide covering 55 countries.
As the Head of the Smart City Industry Cloud Business you will lead the newly formed Business Unit – Smart City Industry Cloud and coordinate the development and rollout of the Smart City industry cloud SaaS applications for smart cities and Communities. Experience should cover – SaaS Business Management, Technical Knowledge around cloud technologies, Building Software SaaS application on cloud-native technology and delivering the service as a Managed Services will be critical.
Key Skills:
1. Operational leadership and managing a cross functional team covering SaaS – DevSecOps, Managed Services and software development.
2. Cloud Technology understanding and hands on experience in working on Cloud Native technology – Kubernetes/Docker
3. Software Development and building SaaS Application Software
4. Delivering Managed Services – Installation and delivery of technical support for Software Applications.
Responsibilities:
1. Overall responsible for the P/L of the Business Unit.
2. Oversee the development and deployment of cloud-native SaaS applications for smart cities and communities.
3. Take ownership of the cloud deployment automation process, including building a suite of applications for controlling application deployment and version upgrades.
4. Lead the R&D for cloud and cloud-native technologies within the unit.
5. Manage the migration of the existing Smart City Application to cloud and ensuring all services are effectively transitioned and optimized for the cloud environment.
6. Drive the adoption of Infrastructure as Code (IaC), DevOps, and CI/CD pipelines in the unit.
Experience Needed: More than 10+ years Career Level: Senior Job Type: Full Time
7. Build necessary automations for managing the cloud clusters, ensuring their efficient and secure operation.
8. Work closely with cloud vendors to list and evaluate our applications in major cloud marketplaces.
9. Implement a centralized monitoring solution to efficiently manage all cloud platforms.
10. Coordinate with the sales and customer support teams to ensure customer satisfaction and successful onboarding of new customers.
11. Develop and manage a highly efficient team, focusing on skill development and productivity.
Experience:
1. Minimum 10+ years of experience in a leadership role in cloud technologies and the development and deployment of cloud-native SaaS applications.
2. Proven track record of designing and implementing complex technical solutions using various technologies, frameworks, and architectures in the cloud domain.
3. Demonstrated experience in working with cross-functional teams, including business management, development, project management, and client-facing roles.
4. Hands-on experience with smart city technologies, cloud computing, and related software applications.
5. Strong background in cloud development, application deployment, Agile methodologies, Infrastructure as Code (IaC), DevOps, SQL, and major cloud platforms including Google Cloud, Oracle Cloud, AWS, and Azure.
6. Experience in leading and mentoring teams, fostering a culture of collaboration, innovation, and knowledge sharing.
7. Experience in pre-sales activities, including engaging with prospective clients, presenting technical solutions, and providing subject matter expertise to support sales efforts and secure new business opportunities.
LATEST POSTS