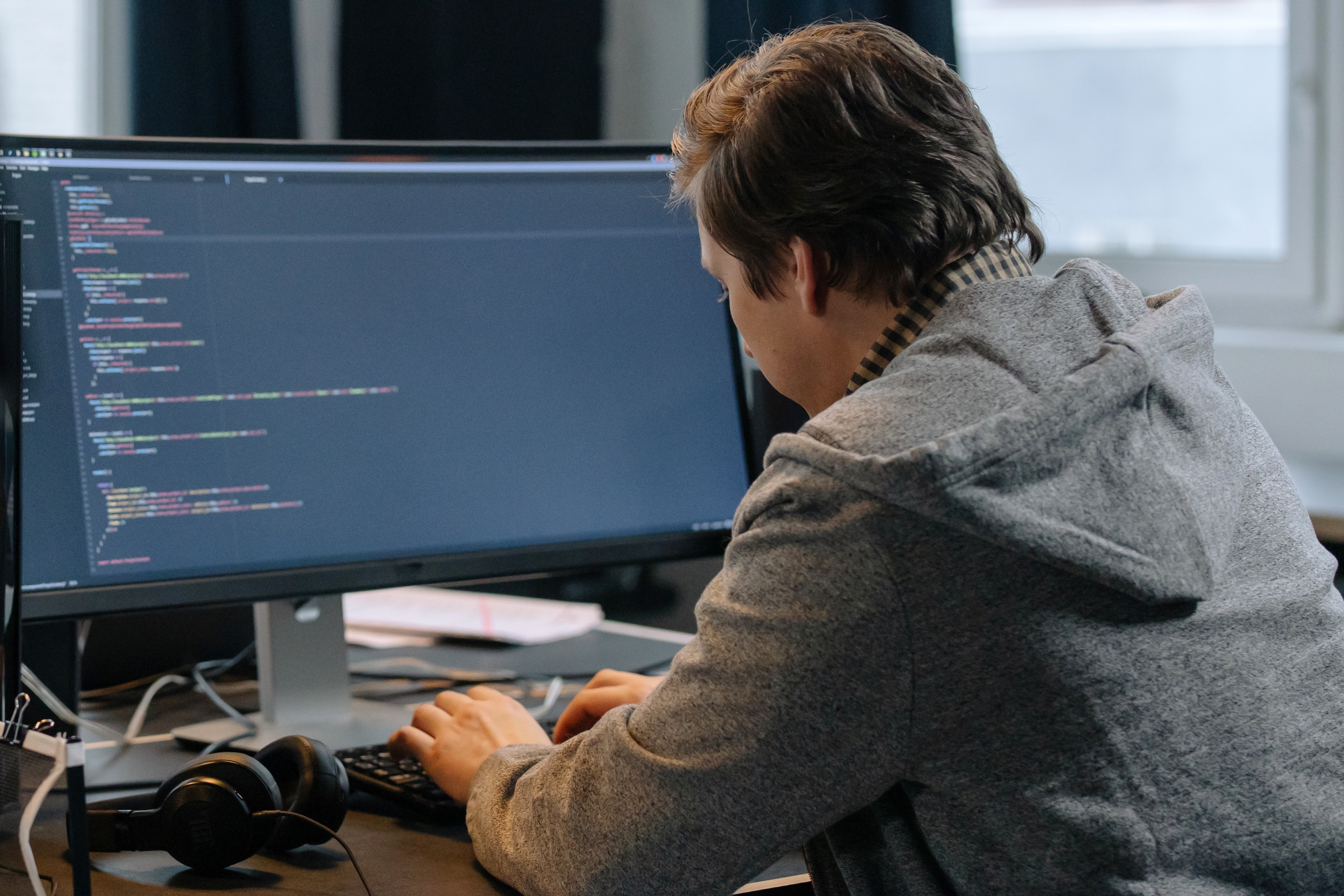 Lead - Partner and Alliances
Job Description:
Trinity is looking for a talented professional and team player with great energy and initiative to fill a key and highly visible leadership role as Partner & Alliance Lead. It is a critical leadership role as the person will be responsible for shaping & driving the partner strategy for the company.
The Partner and Alliance Lead is responsible for building and maintaining strong relationships with key partners and alliances of the company. The individual in this role will work closely with product teams, sales teams, and other internal stakeholders to develop and execute strategic partnerships that drive business growth and revenue.
Key Responsibilities
1. Identify and evaluate potential partnership opportunities that align with the company's strategic goals and objectives.
2. Build and maintain relationships with key partners and stakeholders, including negotiating and managing contracts and agreements.
3. Develop and execute joint marketing programs, sales enablement, and product integrations with partners.
4. Work closely with product teams to identify new product integrations and enhancements to existing products to drive value for partners and customers.
5. Collaborate with internal stakeholders to ensure successful onboarding and ongoing management of partners.
6. Monitor and report on partnership performance and make recommendations for program improvements.
7. Keep up to date with market trends, competitive landscape, and industry developments related to partnerships and alliances.
Qualification & Experience
1. Bachelor's degree in business, marketing, or a related field.
2. Minimum of 4-5 years of experience in partner or alliance management roles in a technology or software company.
3. Demonstrated ability to build and maintain strong relationships with key stakeholders.
4. Strong negotiation, contract management, and project management skills.
5. Excellent communication, collaboration, and interpersonal skills.
6. Strong analytical and problem-solving skills.
7. Knowledge of the technology industry and trends related to partnerships and alliances.
8. Demonstrated willingness to be flexible and adaptable to changing priorities.
Travel
Domestic & International travel will be required to customer sites.
LATEST POSTS