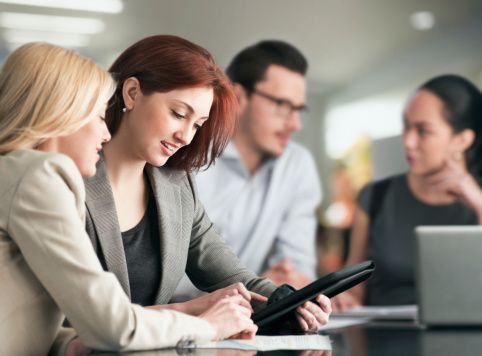 Lead - Marketing and Communications
Job Description:
Trinity is looking for a highly motivated and experienced Marketing and Communications Lead to develop and execute our marketing strategy. The Marketing and Communications Lead will be responsible for driving brand awareness, generating leads, and increasing sales for our products.
Trinity's Marketing and Communications Lead should be passionate about technology and be able to create compelling marketing collaterals such as white papers, presentations, brochures, execute social media calendar, create effective PR material, work on employee communication programs, conduct events with partners and develop an effective sales enablement kit for the business development team.
Key Responsibilities
1. Develop and implement a comprehensive marketing plan that aligns with company objectives and targets our key customer segments.
2. Work closely with the Product team to ensure all marketing efforts align with product development timelines and objectives.
3. Develop and manage the marketing budget, including forecasting and reporting on performance metrics.
4. Conduct market research to understand industry trends, customer needs, and competitor activity.
5. Develop and execute content marketing campaigns, including blog posts, social media, email marketing, and webinars.
6. Develop and manage marketing partnerships and sponsorships.
7. Manage the company's website and social media accounts.
8. Measure and analyse marketing performance and adjust strategies accordingly.
9. Collaborate with the Sales team to generate and qualify leads, and to develop sales collateral and presentations.
10. Develop and maintain a strong brand identity across all marketing channels.
Qualification & Experience
1. Bachelor's degree in marketing or a related field
2. 3+ years of experience in a marketing role, preferably in a product company
3. Excellent communication and interpersonal skills
4. Experience with content marketing, video editing, social media, and email marketing
5. Experience with market research and data analysis
6. Familiarity with marketing automation software, CRM software, and Google
7. Demonstrated willingness to be flexible and adaptable to changing priorities.
Travel
Domestic & International travel will be required to customer sites.
LATEST POSTS